All-in Filmmaking processes
35mm and s16mm Film
If you are looking for an experienced team of professionals to shoot your next project on classic 35mm/s16mm film, you found us.
We are driven by great passion and knowledge for this evergreen technology that inspires our work in many different ways.
Please reach out to us if you want to have more information about shooting on film.
Drone Technology
Since 2016 we have been specialising in aerial filmmaking and photography.
We filmed up in the skies of Italy, United States, Australia, France, Japan and many other countries with 4K and 2K drone cameras.
If you are looking for an experienced team to take your aerial shots to the next level, drop us an email.
DCP Mastering & Authoring in 2K and 4K
We are dedicated to providing the best quality digital cinema mastering with the creation of Digital Cinema Packages (DCPs) in 2K and 4K, with unbeatable turnaround and low pricing. For our DCPs we provide quality control checks, this allows our clients to check the quality of their encodes, colour space, sound mix, compression before release.
Our clients range from independent filmmakers to some of the best-known post-production facilities, studios and film distributors in Italy and Australia.
We can convert any format into a DCP, provide on-site quality assurance reviews and handle all the logistics of distributing to theatres. We can also re-wrap and validate DCPs from other facilities and "reverse master" DCPs into different formats. Our turnaround time for a short or a feature is normally between 24 and 48 hours.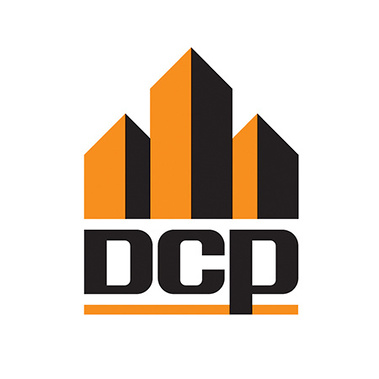 Behind The Scenes & Set Photography
Our team can create great content for any marketing need, from 4K behind the scenes, set photography, social videos for Instagram and Facebook and TikTok content. We have worked on the sets of numerous companies, amongst which Sky, Vision Distribution, BIM, Bartleby, Rai Cinema and many more.